We were leaving our first post when I realized I'd never gotten around to really decorating. We were kind of busy those years. I blame the baby in our house, and then one in my belly. I blame our long medevac and then the fact that my husband moved back stateside early. But still, I swore I'd never do that again. It's important that a home feels like a home, especially in this lifestyle.
I did a passable job of accomplishing this during our stint in DC, in a house we bought, with furniture we bought, but now we're at post once again, six months in actually, and have I gotten things set up in a way I'm happy with yet? Nope.
I kept waiting to share scenes from our home with you three loyal blog readers until I did consider the place finished, but finally I've accepted that this probably isn't going to ever happen. So, without further ado, scenes from our somewhat homely home…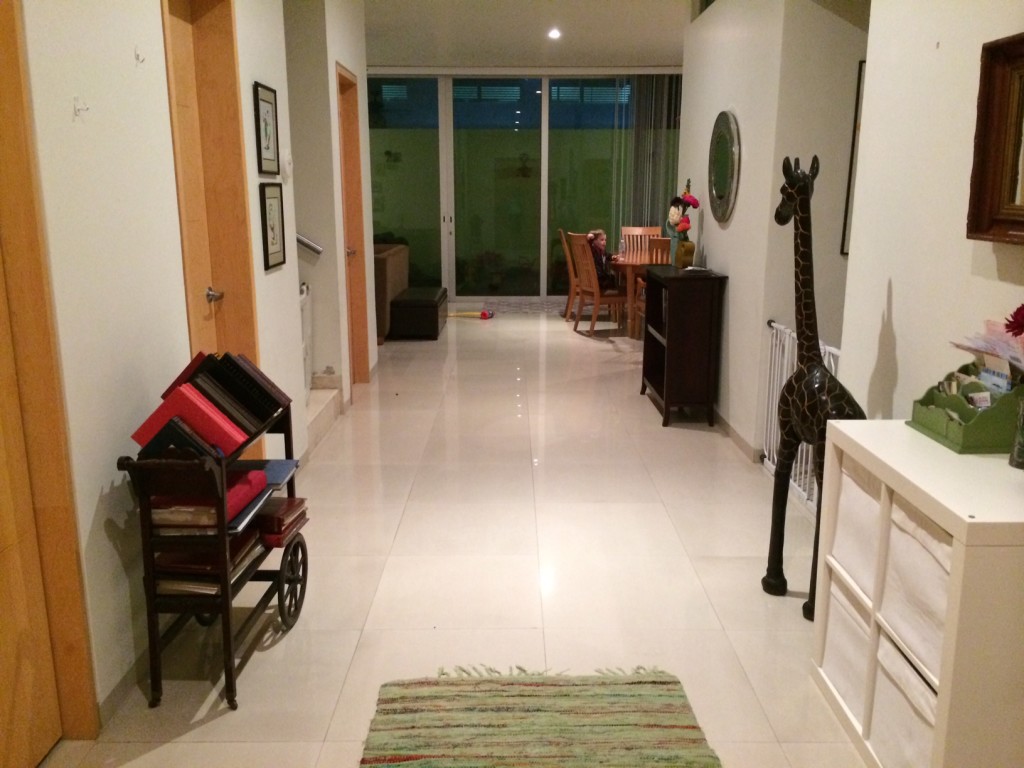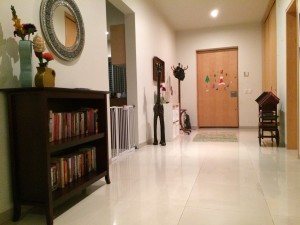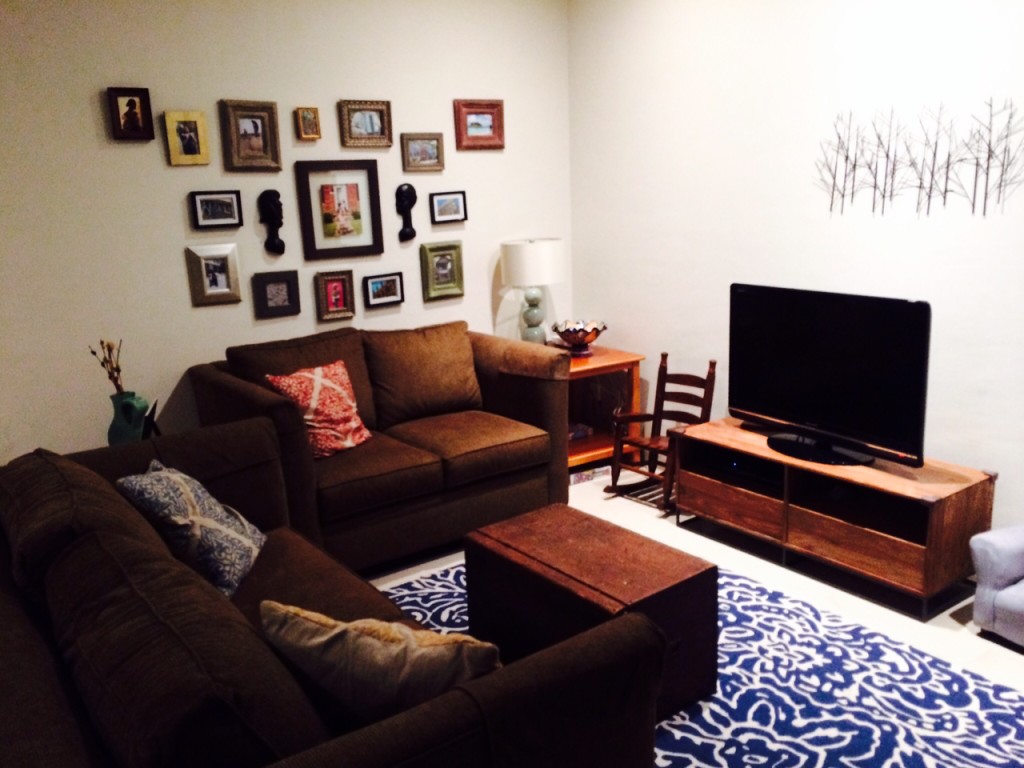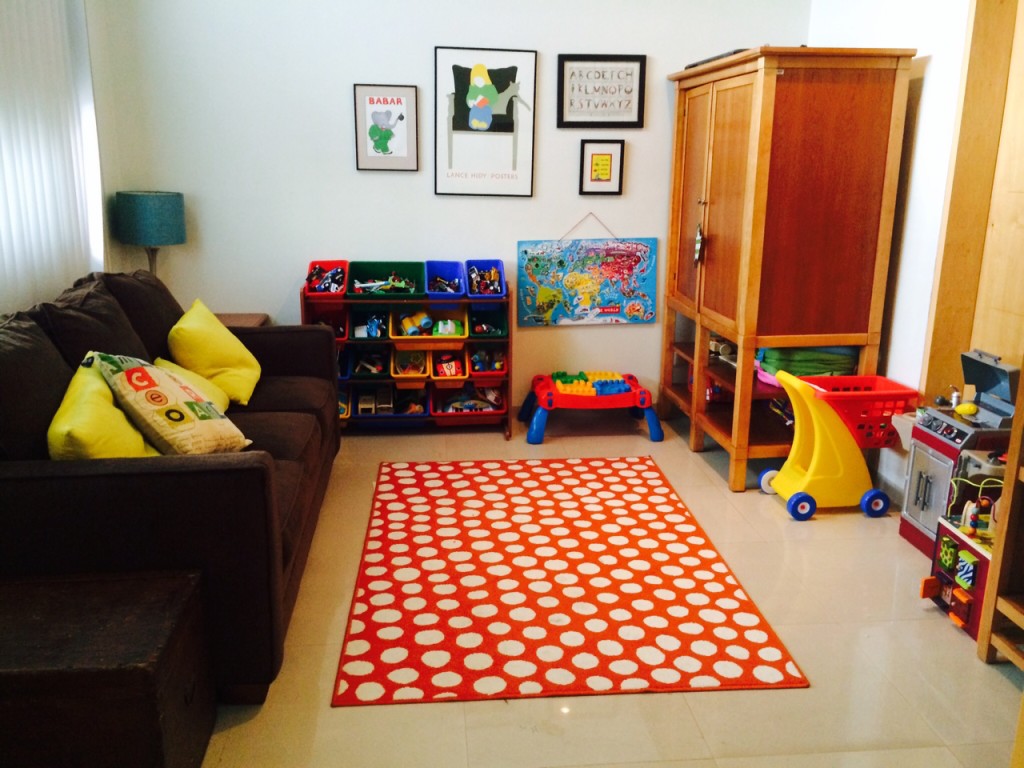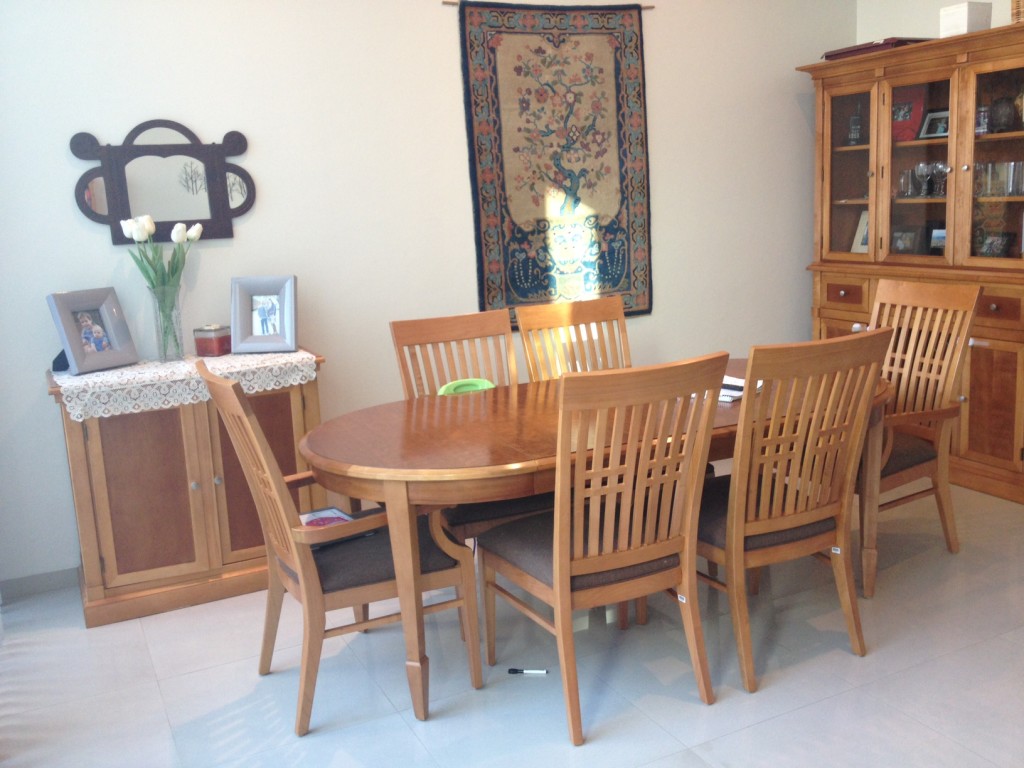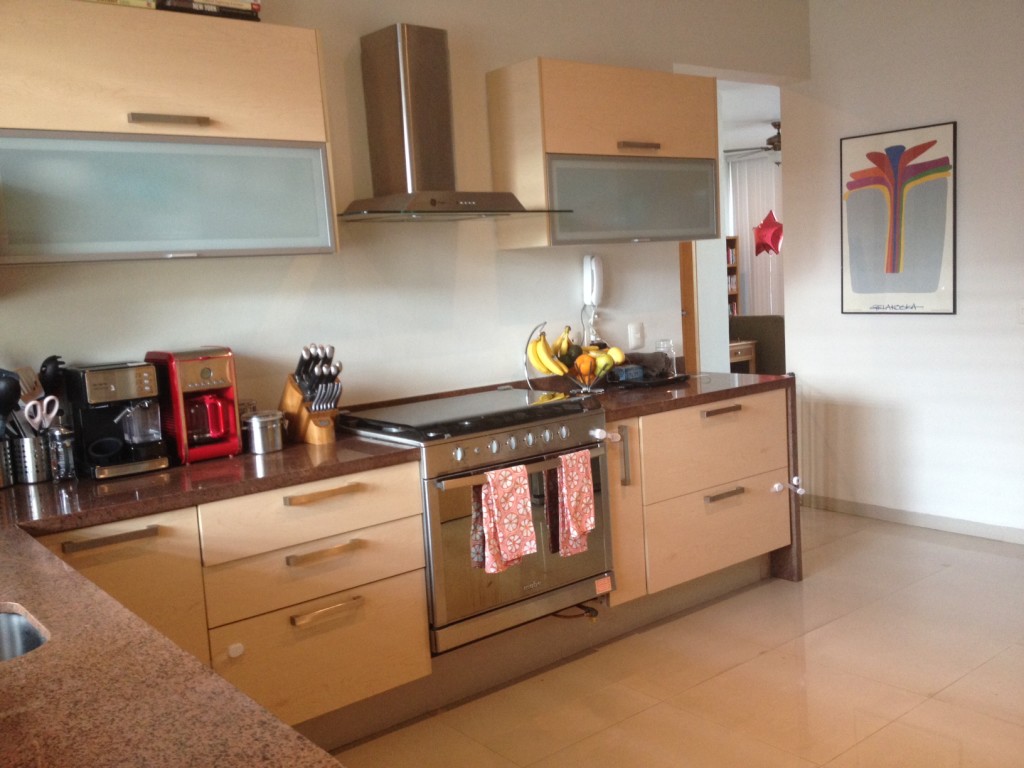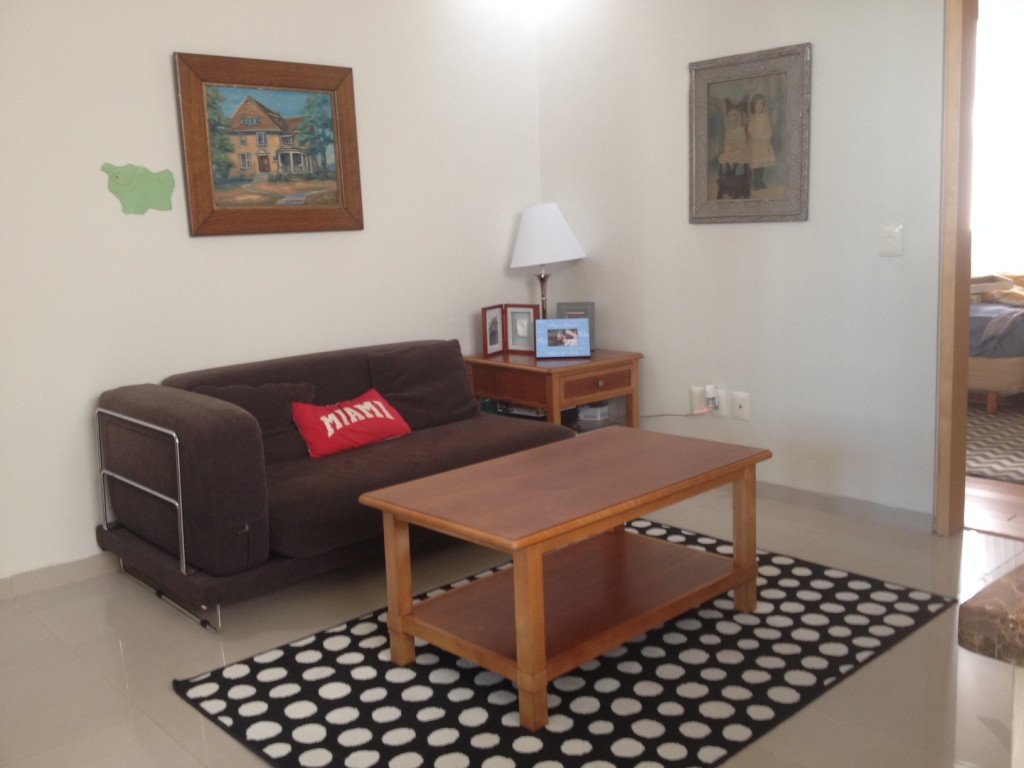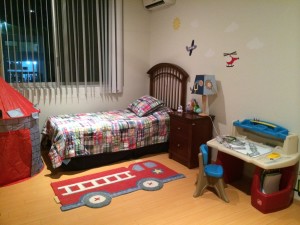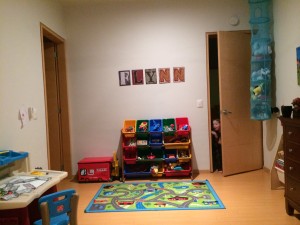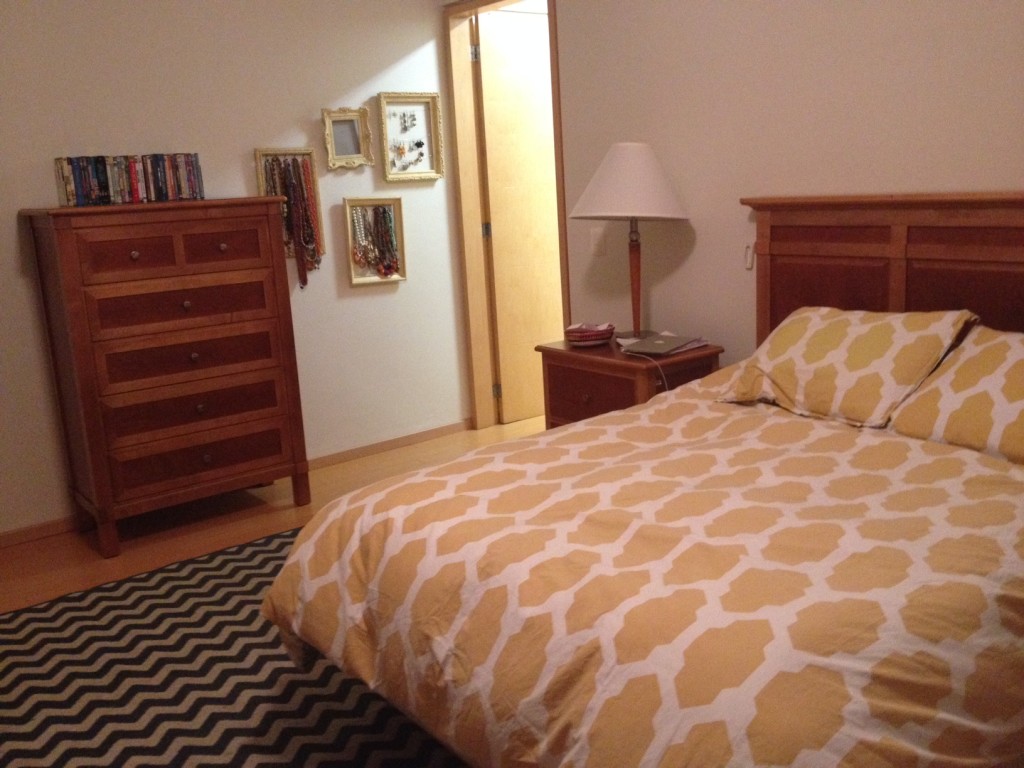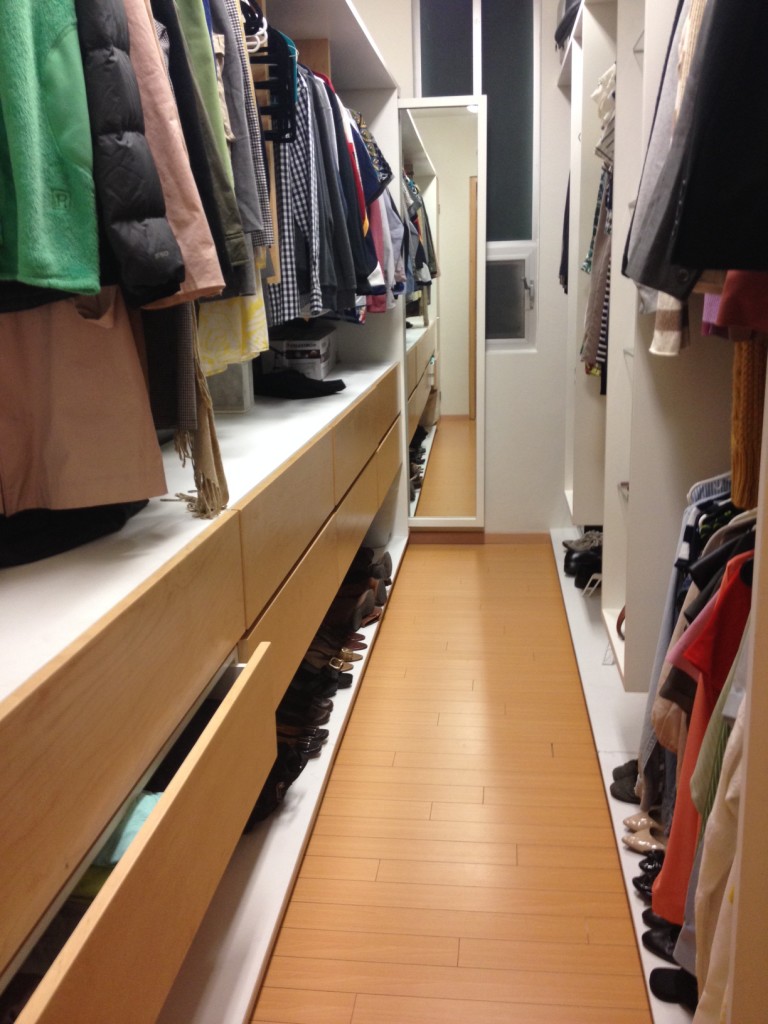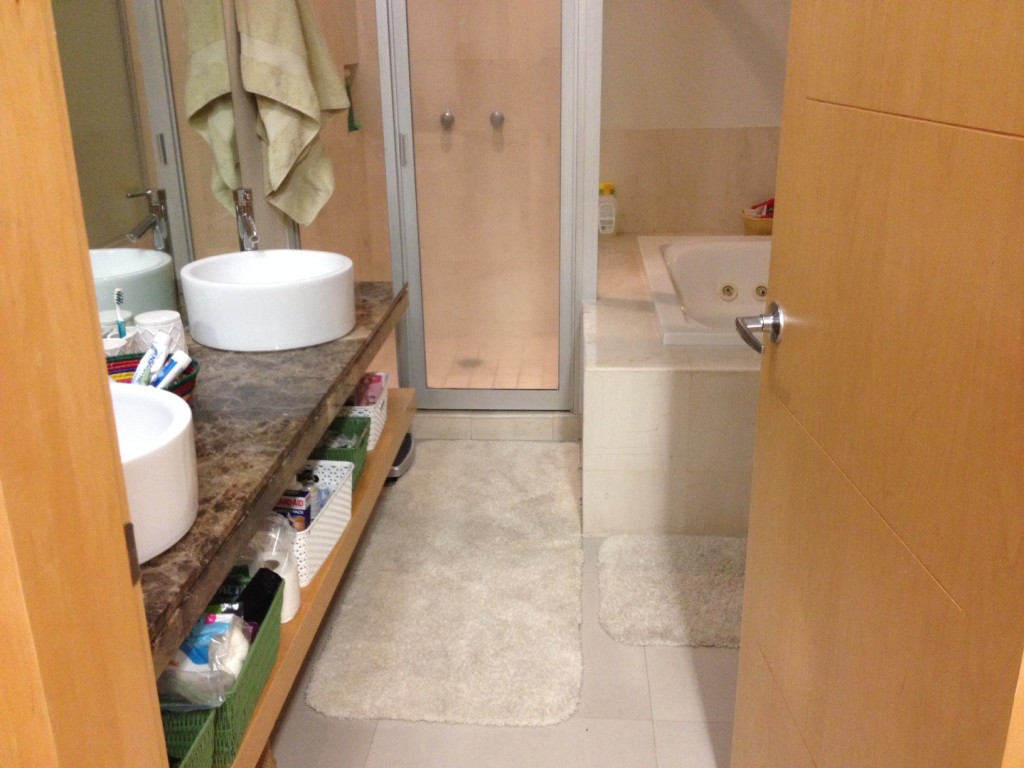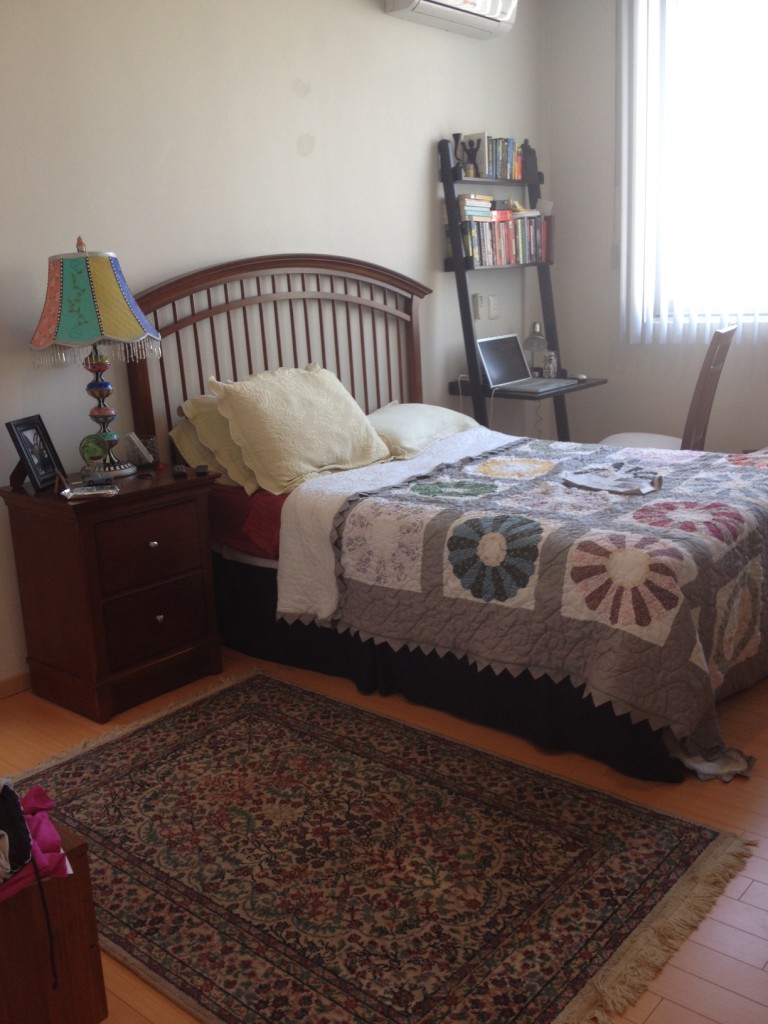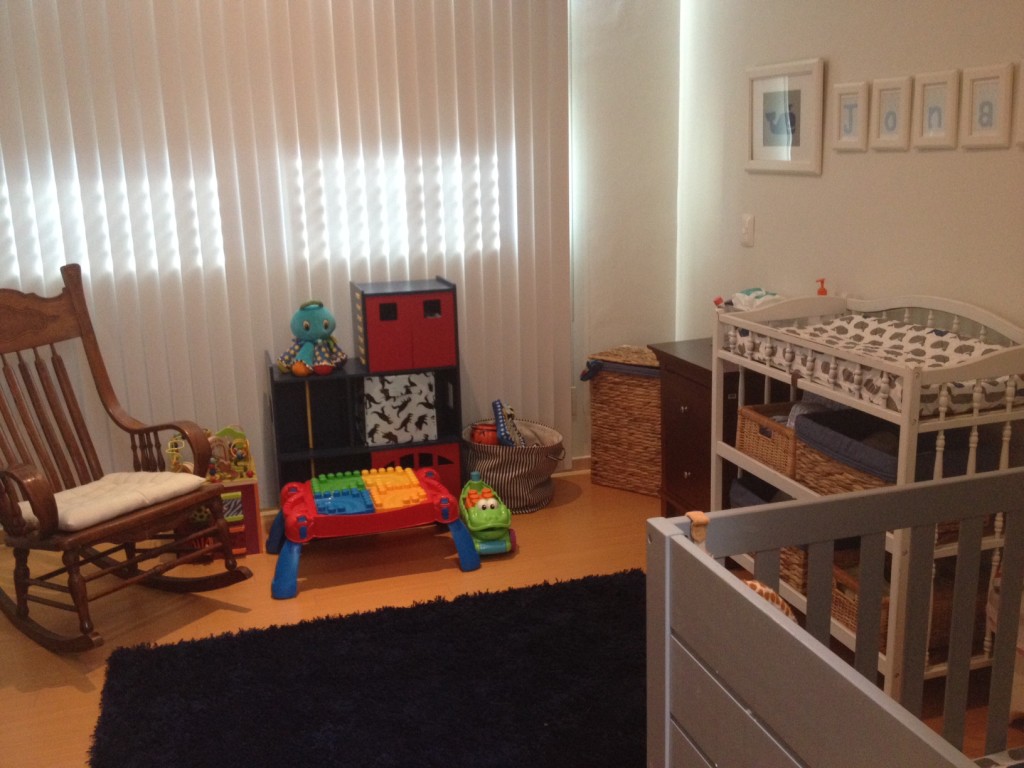 Not pictured: maid's quarter, many bathrooms and small backyard. But you get the idea.