Look familiar?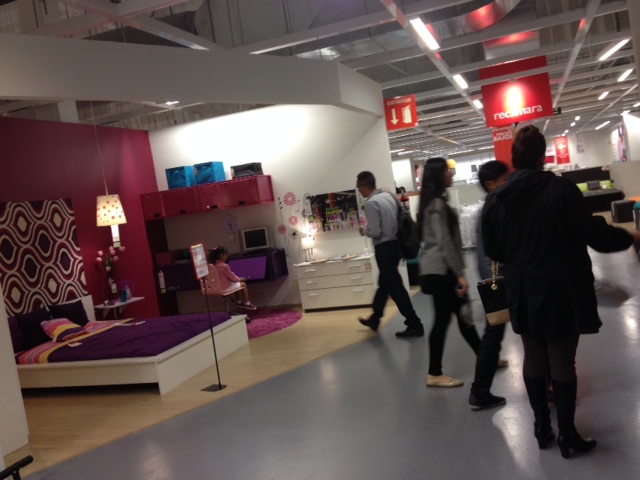 No, IKEA hasn't opened up shop in Mexico. This is just our local neighborhood IDEA. Subtle, eh?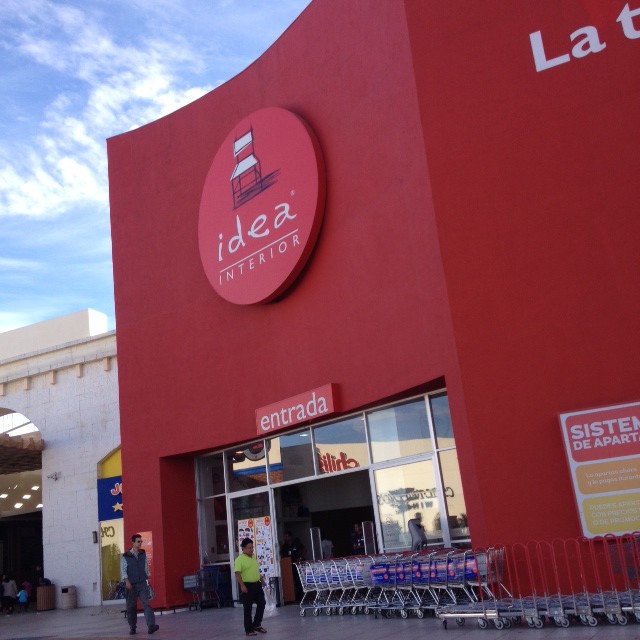 Judging by how quickly my photo taking was shut down, I'm guessing this is a not entirely kosher copycat venture. Yet they are a real business with a functional website and everything. They have the exact same sort of floor plan, winding you through a big warehouse with mock rooms. Some of their stuff is identical to what you'd find in IKEA. Literally, the same. Other stuff is in style of IKEA, but a little different.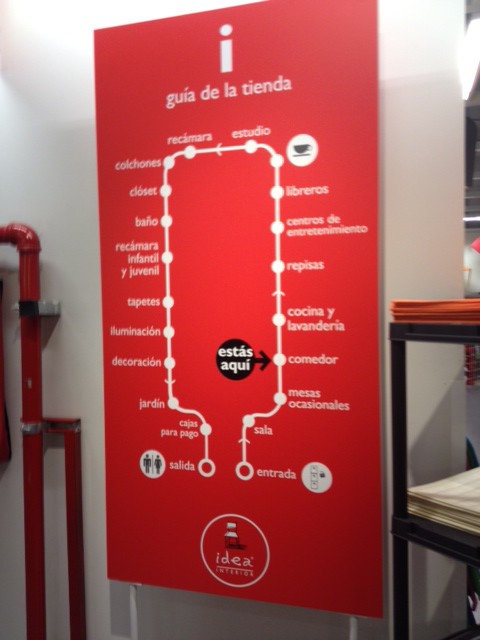 No Swedish meatballs, though. Bummer.
(Interested to know more? This blogger is more dedicated than me.)