Last weekend I participated in a group tour of two pottery studios in the town of Tonala, about 30 minutes from where I live.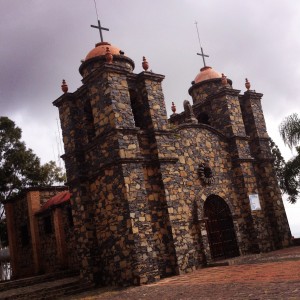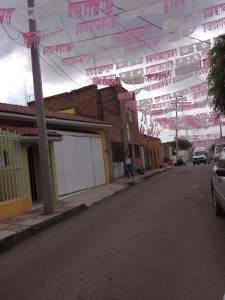 Tonala is known for handicrafts, but not overpriced tchotchkes that are peddled off to naive tourists. There's good quality stuff, things that get sold in bulk to Pottery Barn and Crate & Barrel, but available in Tonala for cheap.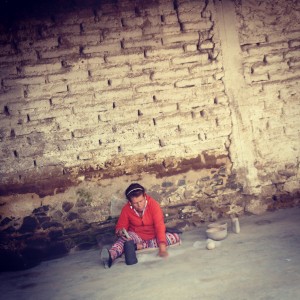 We watched some of it be made and learned a bit about the history of the traditional styles.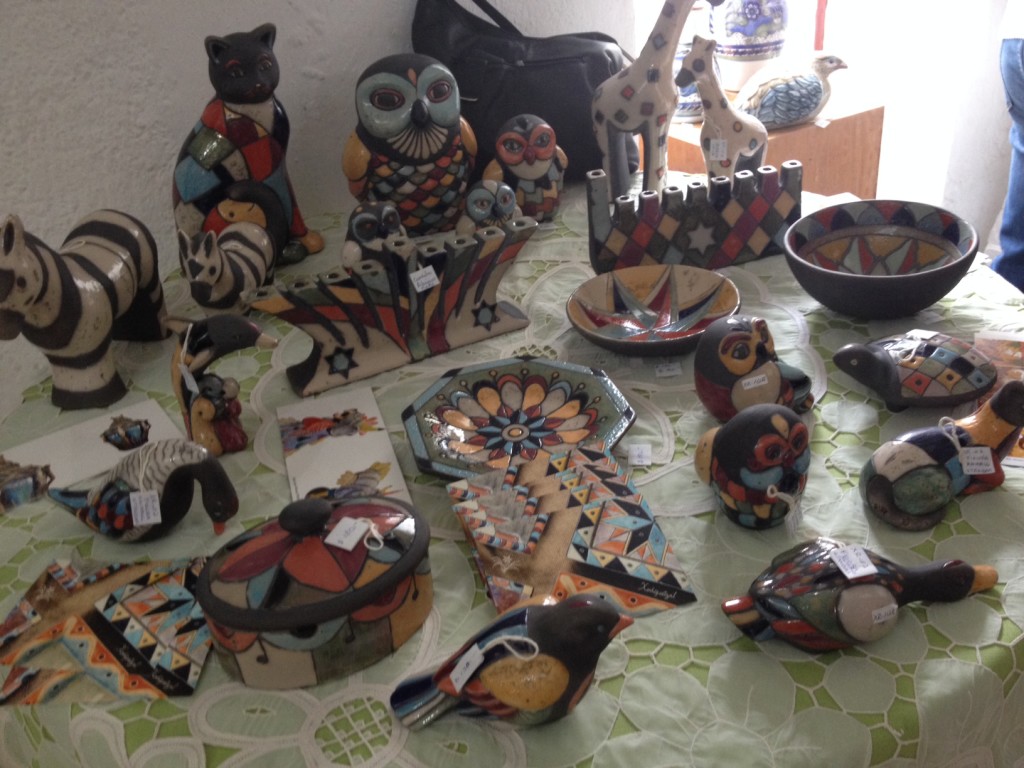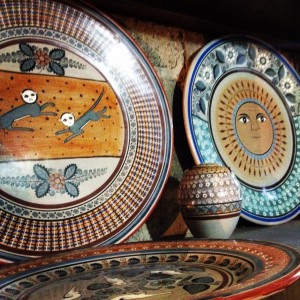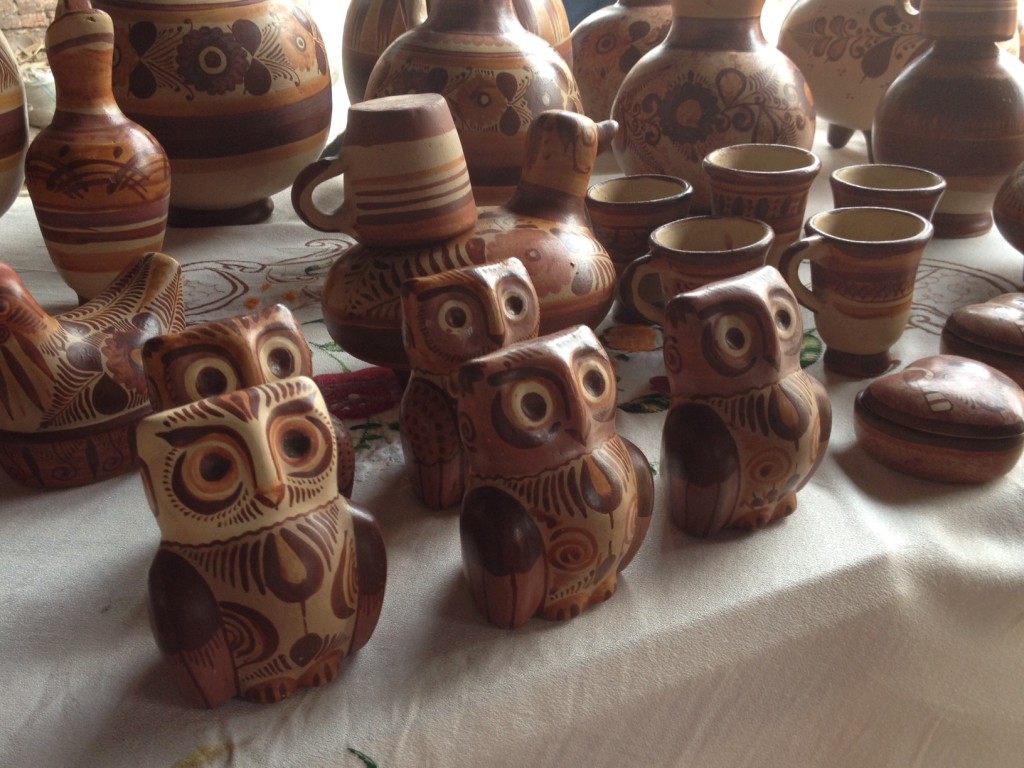 We didn't end up having much time for shopping, however. I'll need to venture back on my own for that. Make your Christmas requests now!