Did I mention I'm back at work? Yep, I've been at the Foreign Service Institute learning Spanish for these past five weeks. Nineteen more to go until I'm a professionally proficient Spanish speaker, though I have my doubts about that timeline.
Everyone assured me that my French would make learning Spanish a breeze. I'm not so sure. The linguistic corner of my brain seems to be divided into two sections: 1) English, and 2) Languages That are Not English. There's just no controlling what comes out when I open my mouth in class. Sometimes it's Spanish. Just as often it's French. Pretty frequently it's a French word bastardized with a Spanish accent — or more accurately, what sounds like a Spanish accent to my ear that is definitely not yet accustomed to a Spanish accent.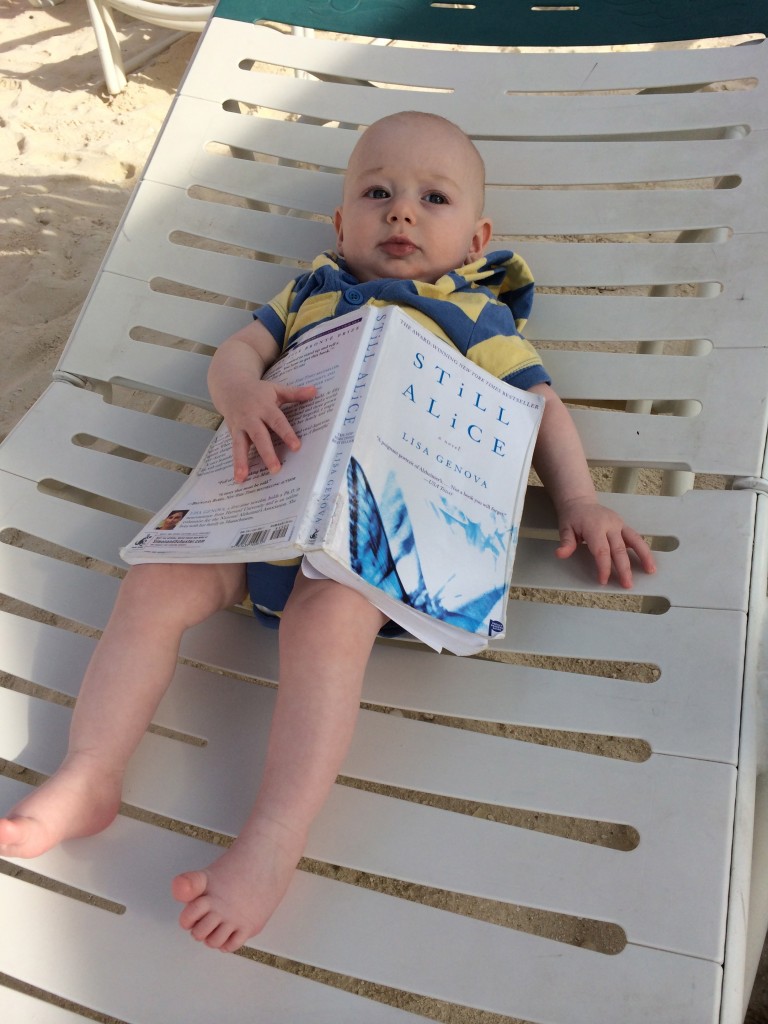 So, yeah, language learning could be going better.
But at least the FSI cafeteria now has sushi.