That awesome moment when you think about placing an Amazon.com order but don't because you realize there's a chance that it wouldn't reach you in time…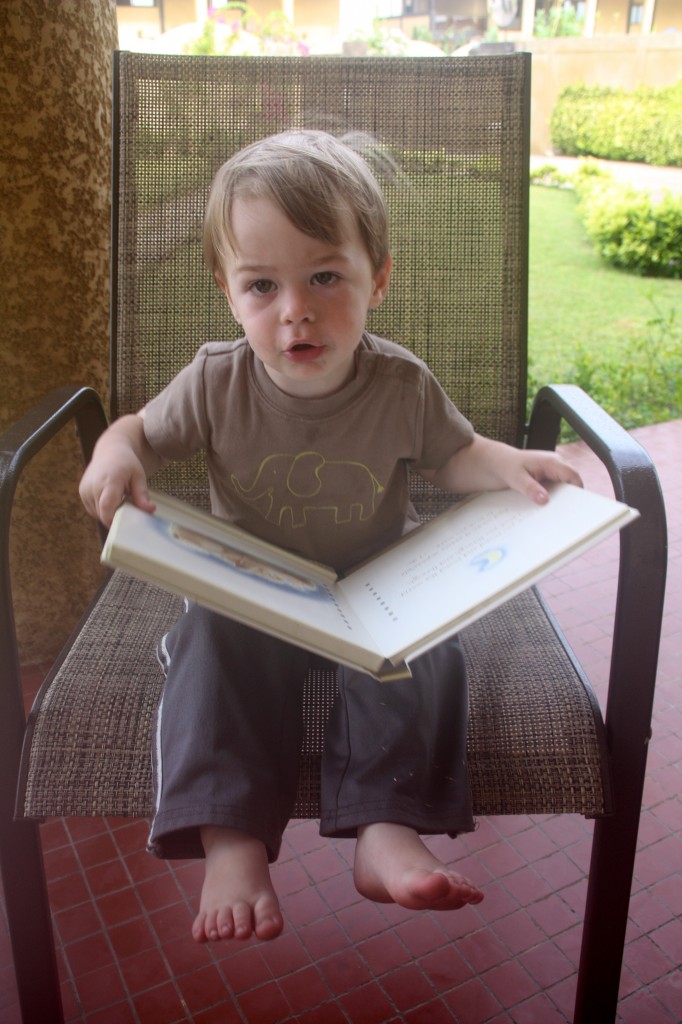 I don't have a firm departure date yet. In the Foreign Service world it's administratively complicated to plan a departure before you know where you're going next, which I of course just found out. But I probably have less than two months to go.
In the Foreign Service world, two months is not a lot of time at all. There are pack outs to be scheduled. There are plane tickets to be booked. There are travel orders to be gotten. There are bridge assignments to be arranged. There are home leaves to be planned. There are houses to be cleaned out. There are evaluations to be written. There are pets to be vaccinated and documented. There are bills to be settled. There are cars to be sold. There are goodbyes to be said. And of course, there is much, much paperwork to be done.
I'll be so busy that the two months will likely pass quickly. Good thing. There are certain things I'll miss about Benin after I'm gone, to be sure, but my frame of mind right now is that the end can't come soon enough. This geographically single working mom thing, while pregnant no less, is not exactly my idea of a good time.