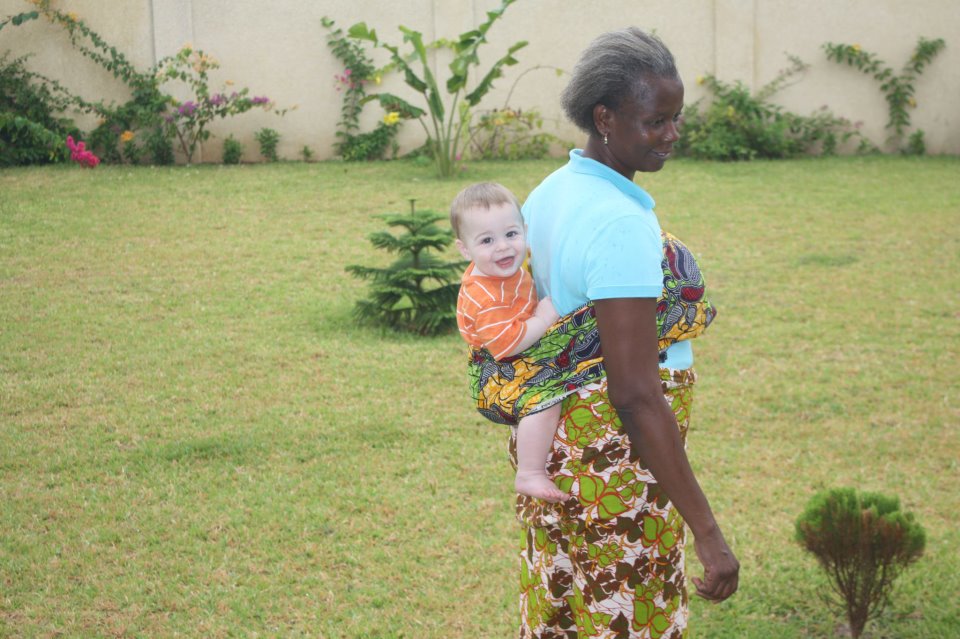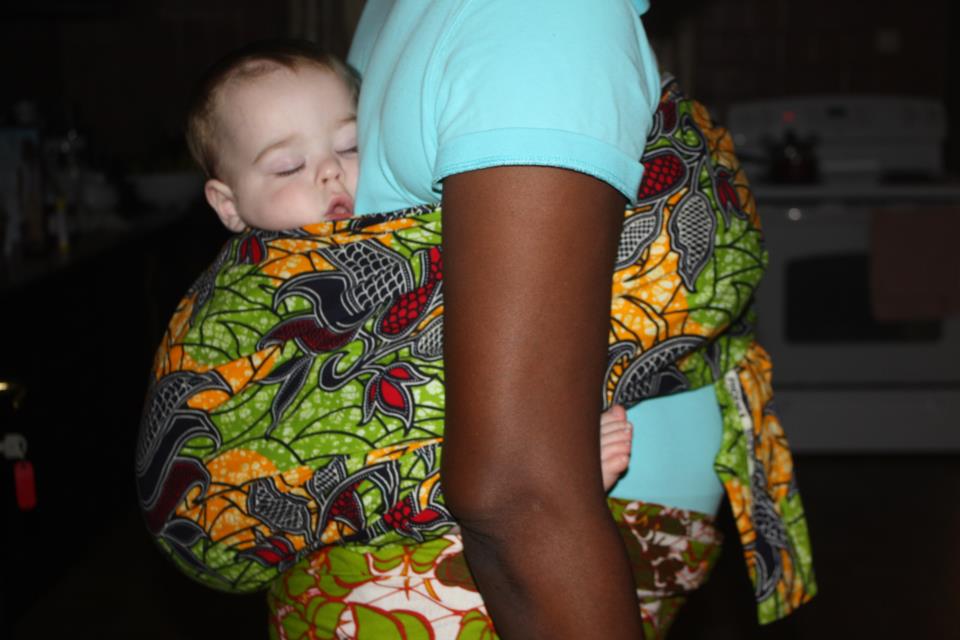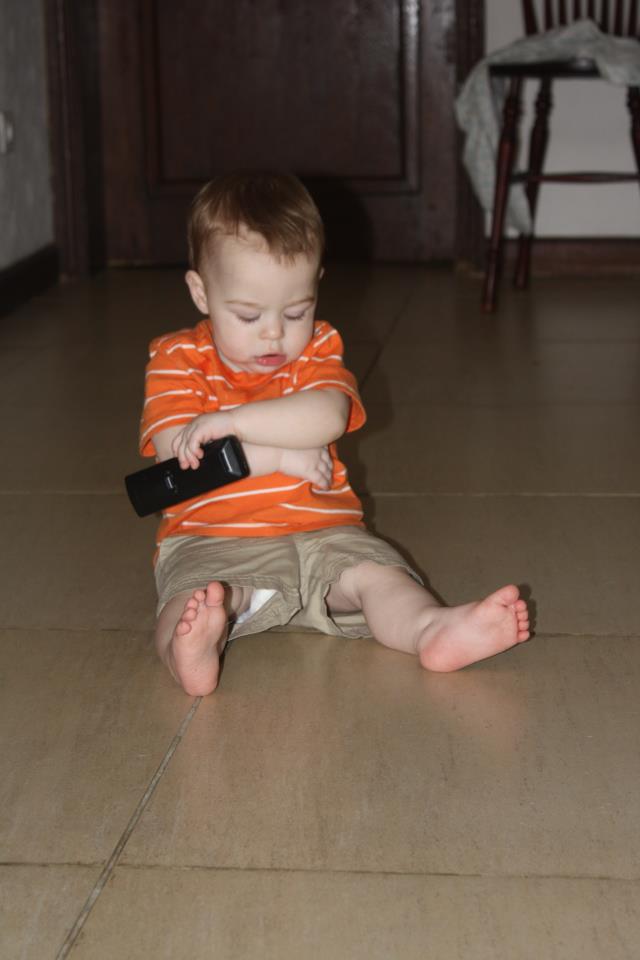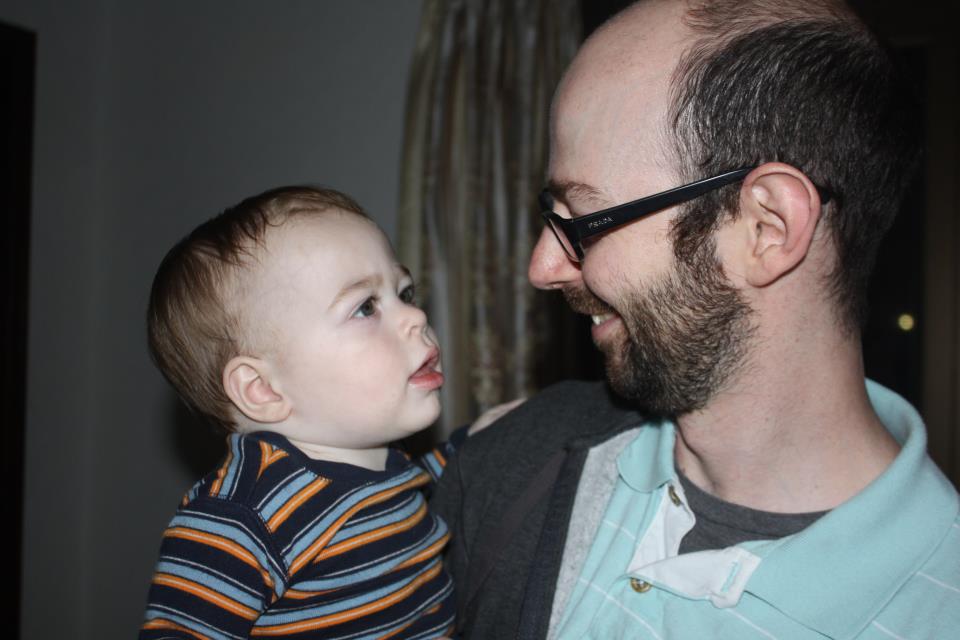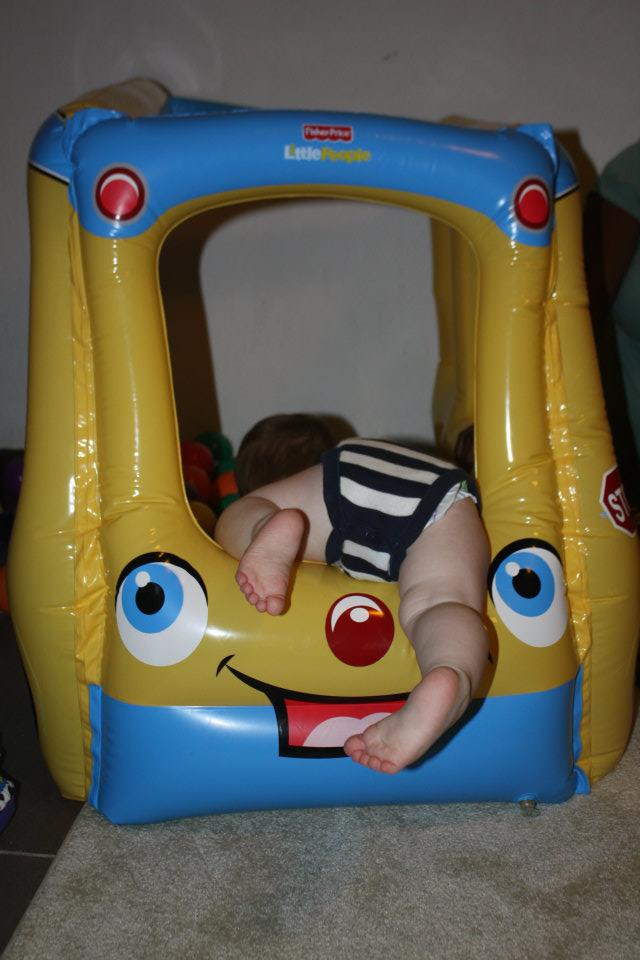 Andy got the all clear from his doctor on Friday and we were able to get him on a flight Saturday. (Thanks to the Embassy's fabulous Management section for their last minute help!) He arrived in Cotonou on Sunday to a very confused but ultimately excited little son (and a not at all confused and just simply excited beagle). All told Flynn and I only spent 10 days back here without him.
It's been both good and strange being back in Benin. We've been happy to return to a house that much to our surprise really does feel like home. It's been so nice to see people we've only been able to keep up with through email and Facebook.
But after two full months in D.C., we don't just feel like we're picking back up where we left off. The time away gave us some unexpected perspective about our first six months in Benin, and we feel in a way like we're now starting anew. Changes are afoot. Stay tuned.