Flynn attended his first playgroup today. At first he was a little shy.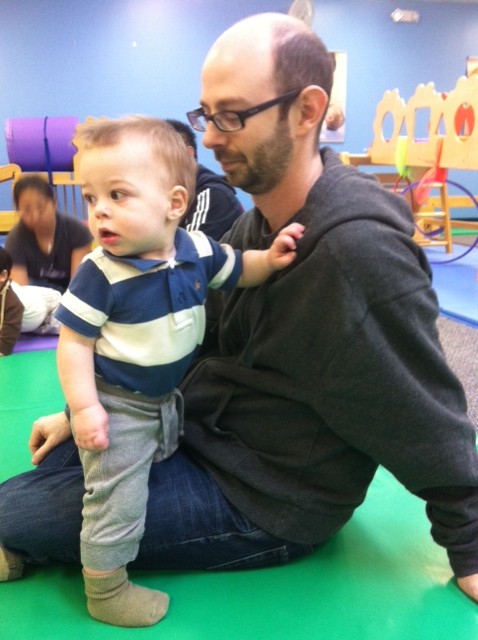 But luckily the teacher gave him a little plastic rattle that fit right in his mouth, so he didn't have to pay attention to other babies anymore, or other toys for that matter.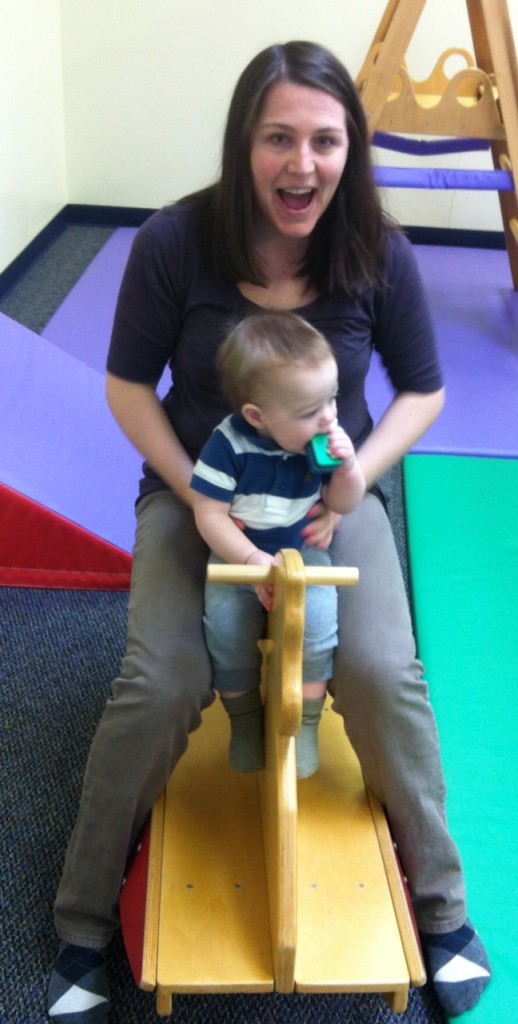 There was only one thing that temporarily distracted him from his rattle. Bubbles.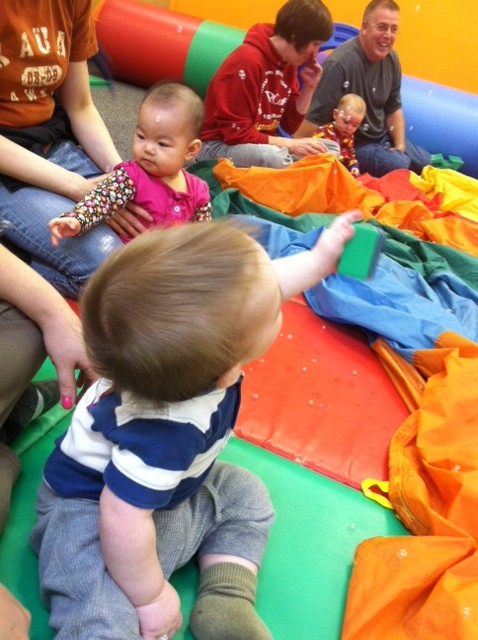 Just as I was bemoaning the lack of playgroup experiences in our Foreign Service future, I noticed this chart on the wall.