…boy!
(And as far as we can tell so far, he looks healthy too.)
This more than makes up for yesterday's disappointing news. Thank you, universe. The only downside is that it's too late to get these in time for Christmas: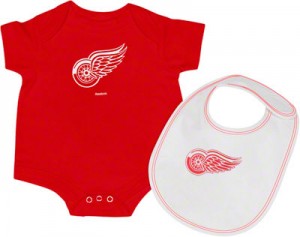 From all the wiggling around he was doing in there, I'm expecting quite the athlete.