Today we met up with a few of the remaining members of my A-100 class for an apple picking excursion. (Five months after finishing up A-100, we've lost more than half of our class. The only people left in DC are those who needed a full course of a language — maybe a third of us? Of course, the 7 or 8 who got DC jobs are here too, but they're mostly too busy to do anything!)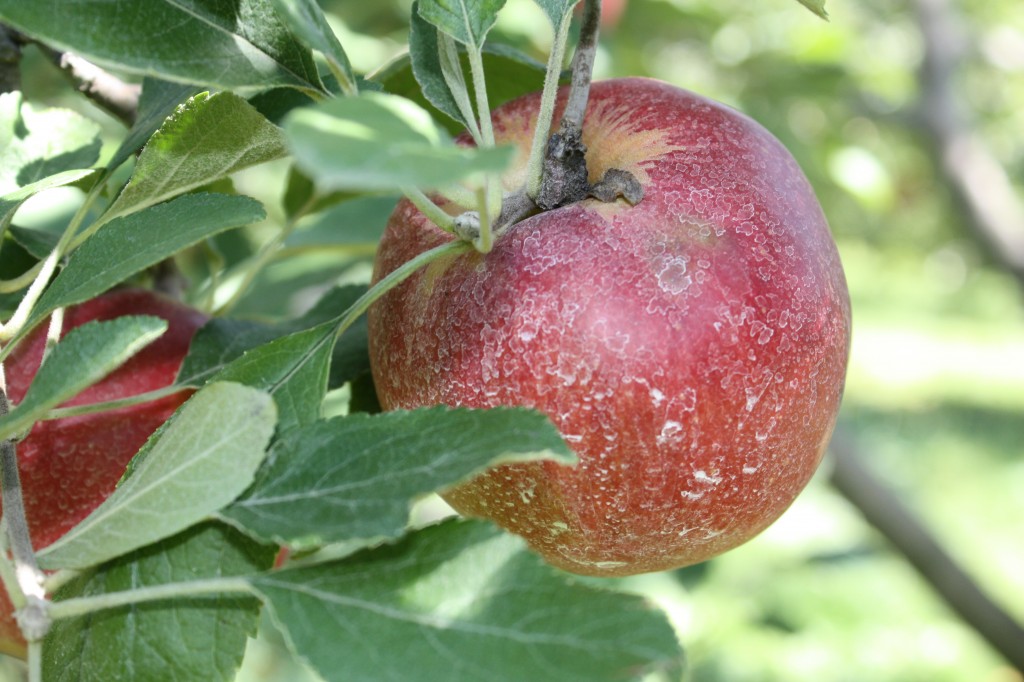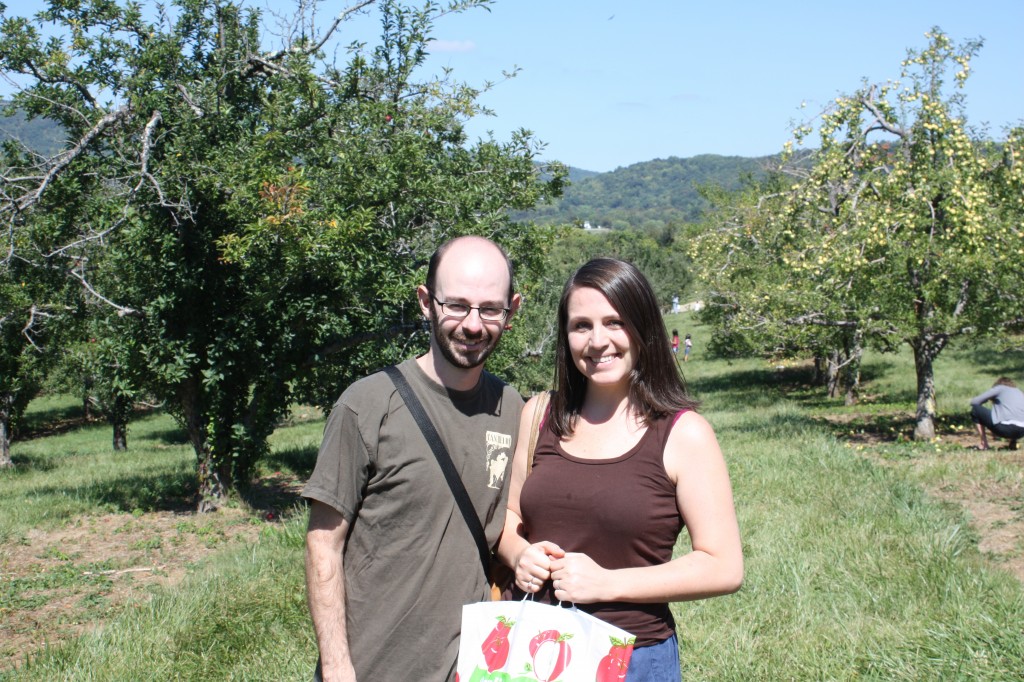 On the way back we stopped at a winery. Admittedly, we're hardly wine aficionados, but even we know that Virgina's not exactly where one expects to find top-notch wines. Yet, everything was perfectly good. And the $5 tasting price was even better. (You can win us over with a bargain every time.)
Andy spent the rest of the day watching football, while I made this: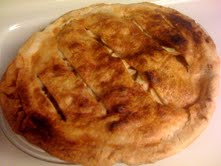 And then I took a nap. So, yep, a perfect Saturday if I do say so myself.
We've been trying to be better about enjoying our time in DC rather than obsessing about our impending departure for Benin. So, if you have any other weekend activities ideas, do tell!