Okay, not home. Not my home, anyway. But to West Virginia nonetheless.
I have to admit that I never thought I'd consider West Virginia a prime vacation destination, but when I began searching for places less than three hours away, it quickly emerged as a strong candidate. And when we found a lovely little hotel, the deal was sealed. (Plus, there may have even been an outlet mall on the way, but shh! Andy doesn't know the stop was premeditated.)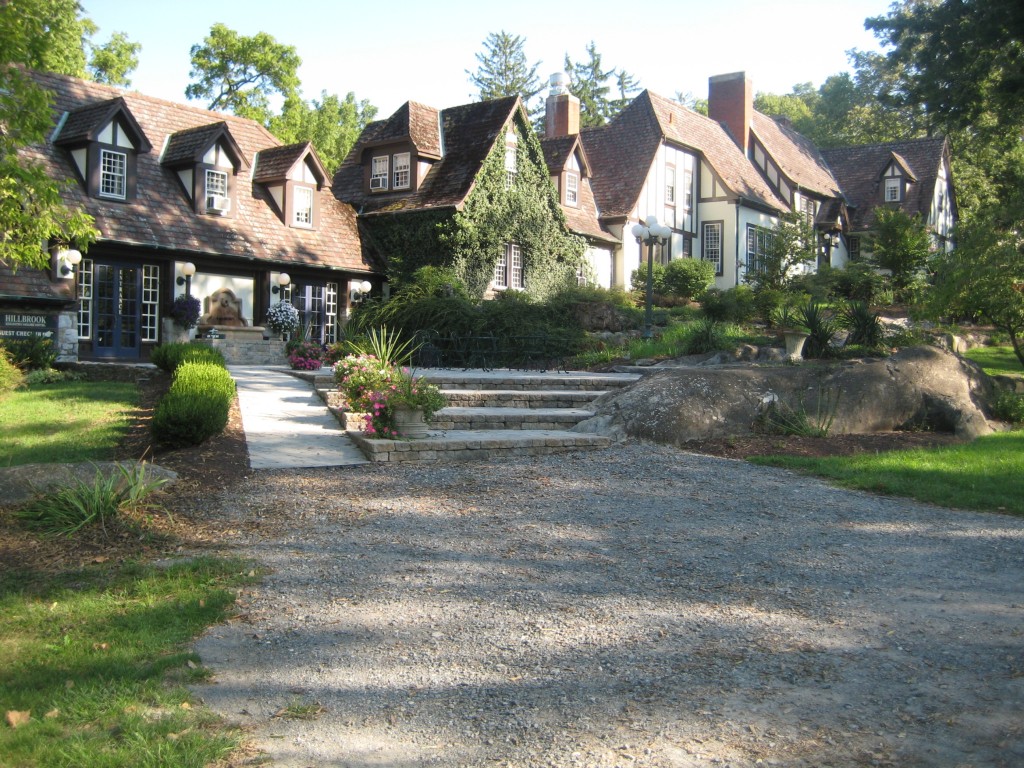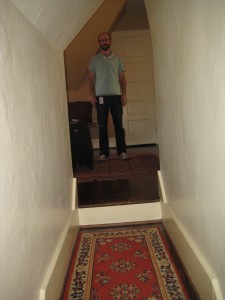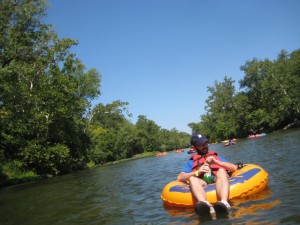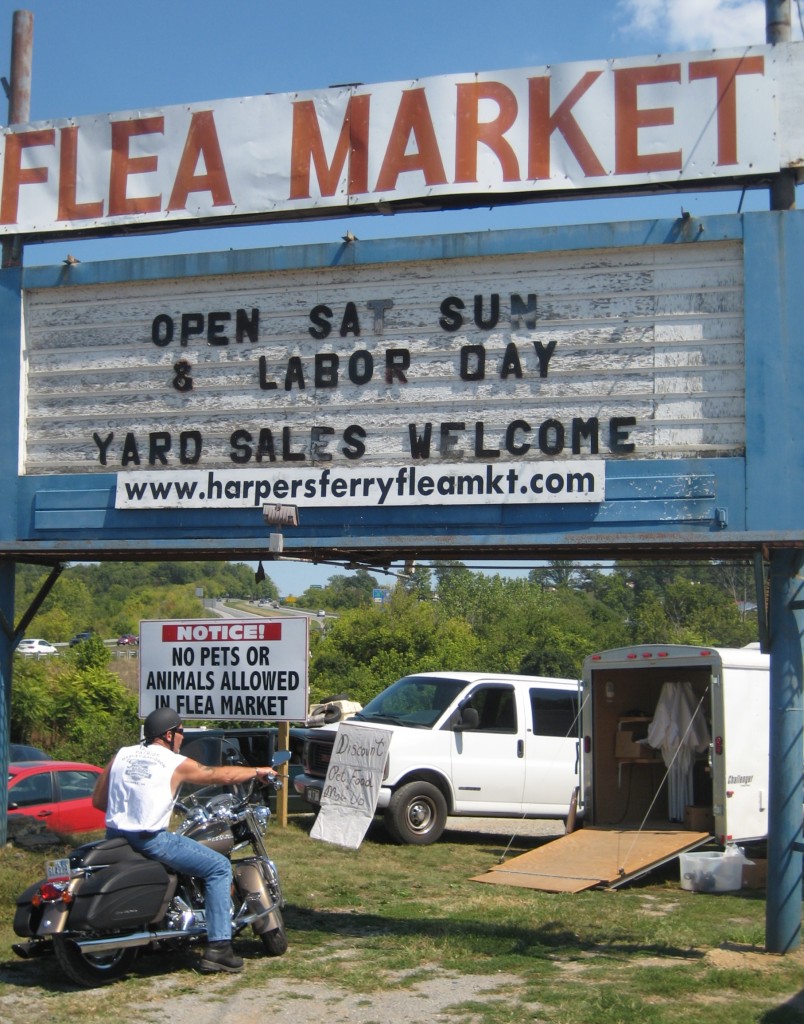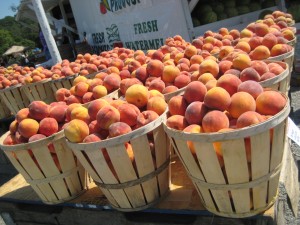 We also explored Charles Town (founded by the lesser Washington brother), Harpers Ferry (meh… kind of reminded us of the Annapolis experience) and had a great dinner in the tiny dining room at our hotel (think high ceilings, dark wood, mismatched antiques, capacity of 15). Sadly our camera broke, so you don't get to see any of that.
But you do get to see this, taken back at home with our other camera.