I finished public diplomacy training. I haven't started French. So what am I doing now?
Well, aside from a one-day class here and there, I have what are called gap days.
If you have more than two weeks of free time between classes you're given a bridge assignment, or a temporary job at Main State. I don't have a stretch of two weeks in a row, so I'm free to spend the down time as I wish. Actually, not totally as I wish; gap days aren't vacation days, after all. But I can fill them with work-related activities of my choosing.
Pretty cool, right? It is, except after the first or second gap day it gets sort of exhausting brainstorming and coordinating what to do.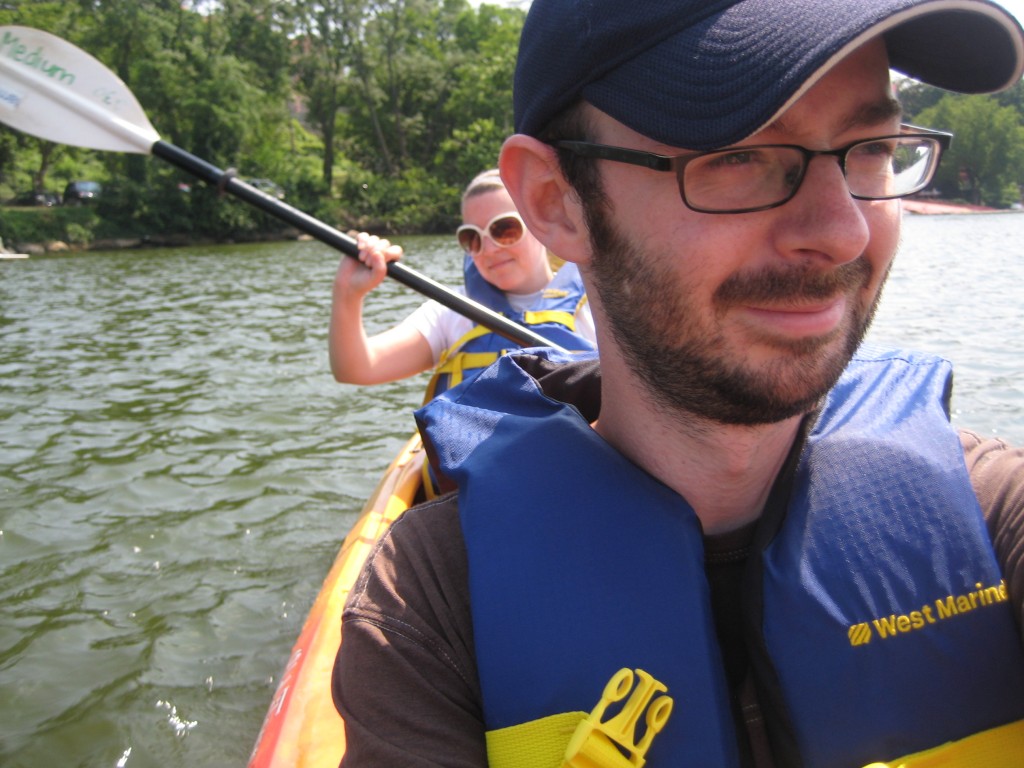 Some things I've done with my gap days so far:
Rosetta Stone (official verdict: worthless)
Online FSI classes (about topics like managing Fulbright programs and monitoring the media)
Meetings (ahem, "consultations") with various people at Main State who I'll be working with once I'm in Benin
I have a full week of gap days ahead of me, and I'm not sure yet how I'll spend all the time. In addition to more Rosetta Stone (ugh) and a few more online classes, here are some possibilities:
Getting my diplomatic passport
Africa-related documentaries at Silverdocs
Lectures at think tanks and museums
Reading official info about Benin
Reading official info about parts of the world that may interest Beninois, like Afghanistan and Sudan
Does that sound like 40 hours worth of work to you? Me neither.
Send any more gap day activity ideas my way!