You probably read today about the Afriqiyah flight crashing in Libya.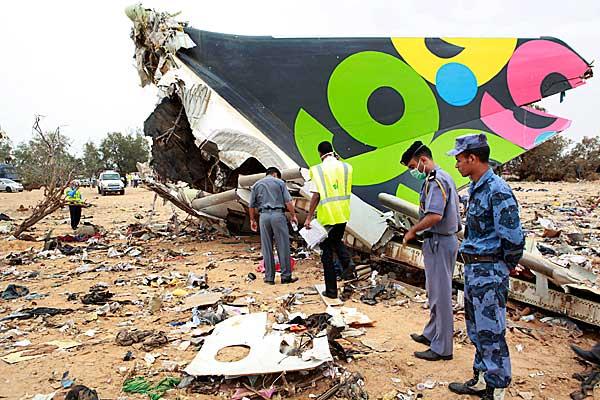 Really sad stuff.
Afriqiyah also happens to operate about 25% of the flights coming in and out of Cotonou.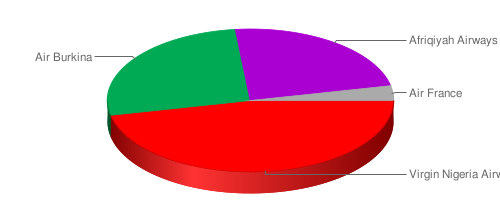 It seems like these smaller, regional airlines suffer a disproportionate number of crashes. Particularly in Africa.
There was this crash in the Congo.
And this Ethiopian Airlines plane that crashed off of Lebanon.
And this plane that came down in Nigeria.
You get the idea. And in case somehow you didn't get the idea, let me be more specific. According to the International Air Transport Association, Africa's air accident rate is six times worse than the rest of the world.
Hmm. So what does this mean for me and Andy?
At a dinner last night with some future colleagues, we were pleasantly surprised to learn that there are quite a few direct flights from Cotonou, and to cool places too, like:
Casablanca, Morocco
Bamako, Mali
Niamey, Niger
Dakar, Senegal
Tripoli, Libya
Libreville, Gabon
Nairobi, Kenya
However, while Delta and Air France fly to major destinations like Paris, smaller airlines like Aero Benin, Air Ivoire and ASKY Airlines provide most regional coverage. (I'm not sure why these aren't represented in that graph, but apparently they're there, along with a handful of others…)
Those of you who've traveled around Africa: are some small airlines safer than others, or should we just avoid them all?