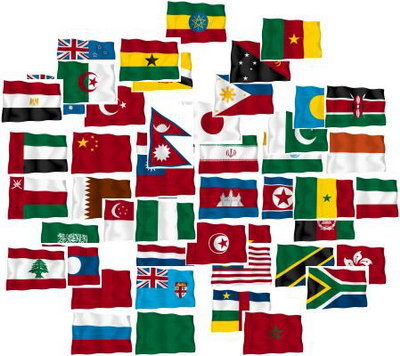 [EDITOR'S NOTE — Click here to see a more up-to-date list of Flag Day recaps.]
Flag Day is coming up on April 23. This is a very important day: it's when we find out where we're heading. Ahh! It all happens during a very fun and crazy ceremony, from what I hear. Curious what the experience is like? Here are some accounts on other blogs:
I can't wait to have our own Flag Day story to share! Stay tuned… T-17 days.